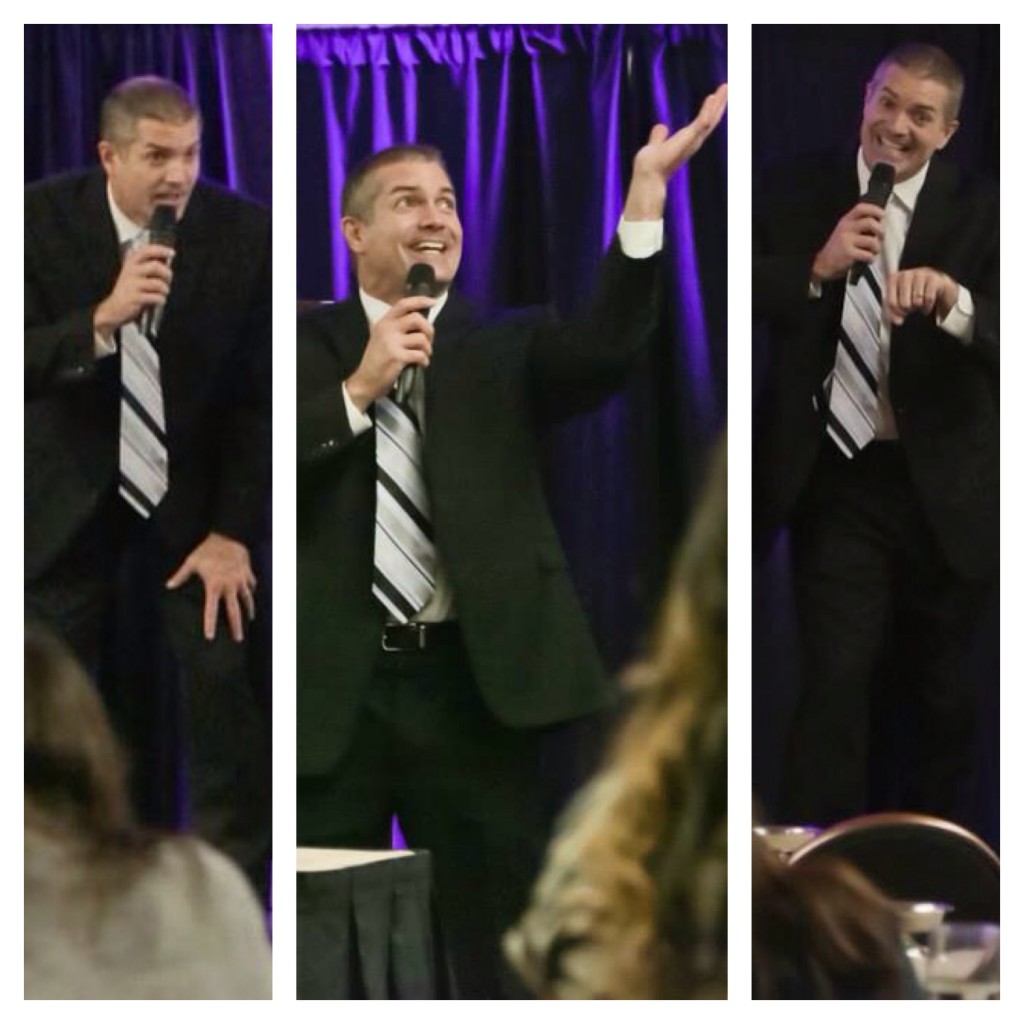 Experience
Engagement
Empowerment
If you want your event attendees to have an
EXPERIENCE

that creates

ENGAGEMENT

and

EMPOWERMENT

then book Sean today!
"We all agree that Sean Abbananto is the best speaker we have heard at any conference!"
"A triple E threat. Energetic, entertaining and engaging."
"Informative and entertaining."
'Very entertaining! Incredibly insightful! The best speaker we have had – Ever!"
"He gave me many Aha moments to think about."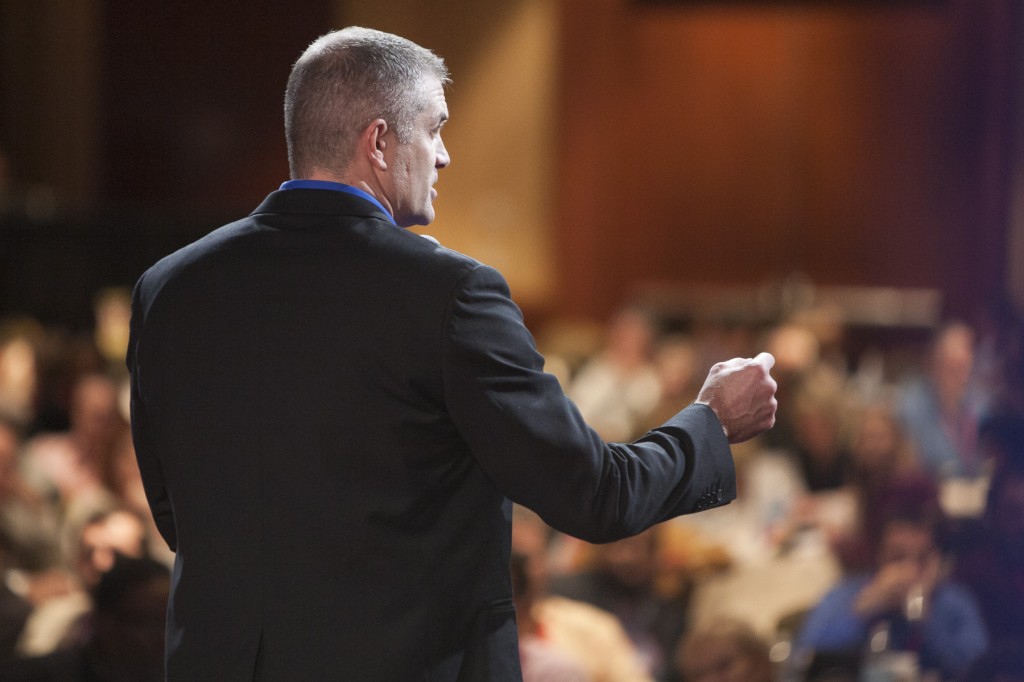 Sean Abbananto is a mindset specialist and is certified with John Maxwell as a speaker, trainer and coach. Sean uses his 48 years of this adventure called life to take companies and people to their next level of success! His keynotes and coaching are designed to help people engage at a new level creating a mindset and culture for success.
Through Sean' s dynamic and humorous keynotes, Engagement ignites, Mindsets are changed, Dreams are released and people are forever impacted. Sean is committed to equipping and empowering people to live a life of greatness.
I've seen Sean speak in front of large gatherings and host segments on a television network, but most
importantly, I've seen him share from his heart with one person at a time. God has gifted Sean with a genuine, warm and friendly personality that I'm sure would benefit any organization that works with him."
David N. McQuade, President, Hollywood Capitol Partners
Sean's encouragement to dream big and go for it and his ability to coach me in strategic planning was crucial in what
has become a huge success. I highly recommend Sean as a keynote speaker, leadership trainer or life coach. Know this one thing; you and your team will never be the same."
Howard Vanover, President Vanco Systems